Rain may not make everyone happy because of emotional ties but it surely does make people HUNGRY and CRAVE for food. When it's raining like cats and dogs outside, we curl up to our blanket, coil around on your couch and sip some freshly brewed coffee to rejoice this weather.
In this tipping down, all of us are bound to gratify our hunger with yummilicious food. Right now if you are muddle-headed to pick what to eat, here are the best food to go in the rain.
Coffee / Tea – If you're a coffee person or a tea person, sipping this hot drink will make your mood boosted by providing some comfort.
Bhaji- Suda suda bhaji. I am sure, you can hear the sizzling hot bhajis while reading this. The perfect combination with a mug of coffee or tea.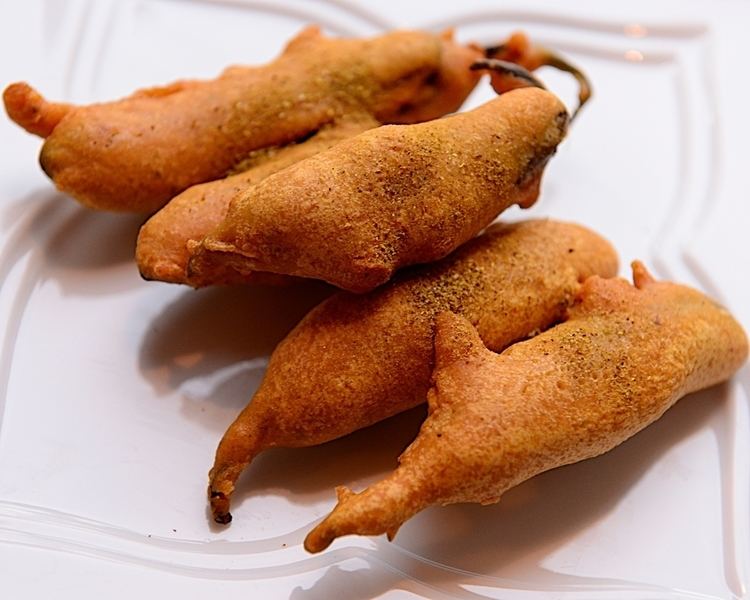 Samosa – Hot, hot, crunchy and spicy samosa can be another perfect combination to go with coffee or tea.
Corn- Also known as Bhutta, the burnt to crisp corn cooked over the coal and topped with some black pepper, salt, red chilli powder and smearing it along with lemon. Wow. I am sure that's already watering your mouth.
Shawarma- The delightful shawarmas that come stuffed with the wholesomeness of roasted meat, crunchy veggies and sourness of pickles and creamy sauce. Now tell me, what more can we ask for?
Ice cream- The deadliest combination. This makes you feel double the chilly and double the excitement.
Maggi – In this tipping down, maggi tastes heavenly scrumptious.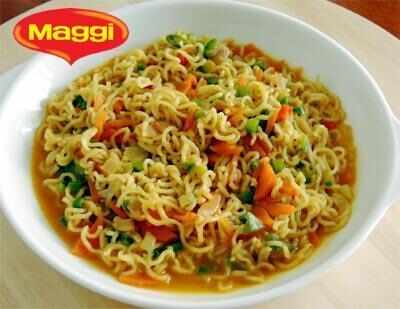 Chaats – We definitely cannot deny when it comes to chaats. The soggy, generously garnished, sweet crispiness drizzled over with sev is magical on a rainy day.
Spicy Puffed rice (Kadalai Pori)- Most of our households will definitely save a box of kadali pori to munch on a lazy day.
Piri piri fries – ( My favourable mention) I tend to pour the piri piri seasoning in the shake bag of fries from McDonald's that make me enjoy a finger-licking play of spices.
Comment below your favourite to-go food on a rainy day!