Tom Holland as Spider-Man
Spider man 3 is set to open up the spider verse. And centre of all action Tom holland will lead the movie as Spider-Man
Andrew Garfield as Peter Parker
Fans can also expect Andrew Garfield to put on his spandex suit and fly into action as peter parker in the Upcoming film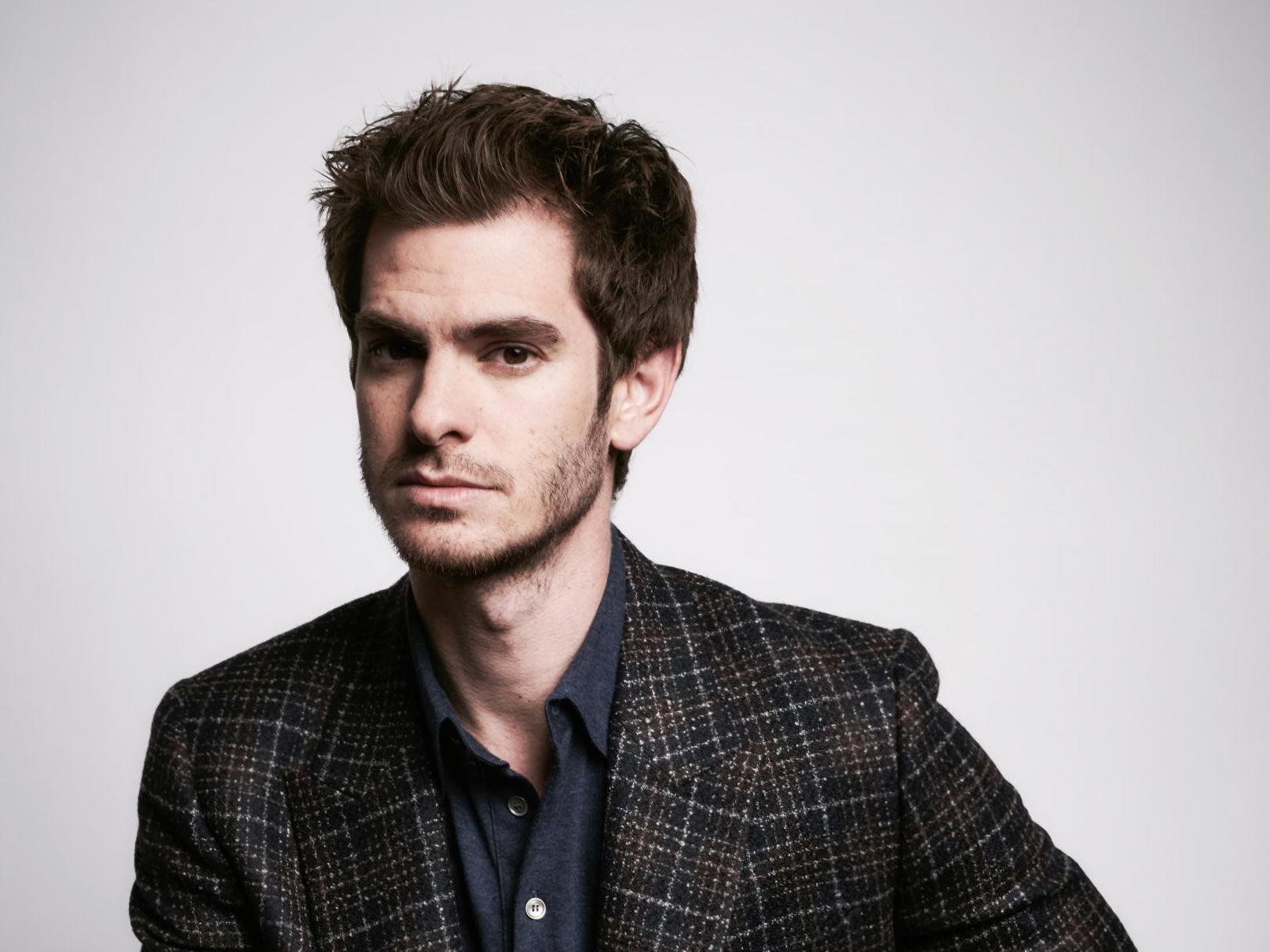 DareDevil
Charlie Cox will reportedly return as Daredevil in Tom Holland's Spider-Man 3.
Electro
We can also witness the return of Jamie Foxx's Electro, Who previously appeared in 2014 " The Amazing Spider – Man 2". However he will no be in Blue this time.
Gwen Stacy
Emma Stone's Gwen Stacy may have fallen to death on Amazing Spider-Man 2. But the MCU is all set to Bounce back the loved character.
Doctor Octopus
Alfred Molina is saving his role as Doctor Octopus aka Otto Octavius.Who featured in the 2004 film Spider-Man 2.
Tobey Maguire
Although the makers are still tightlipped, Tobey Maguire is pushed to swing back in action as Peter Parker.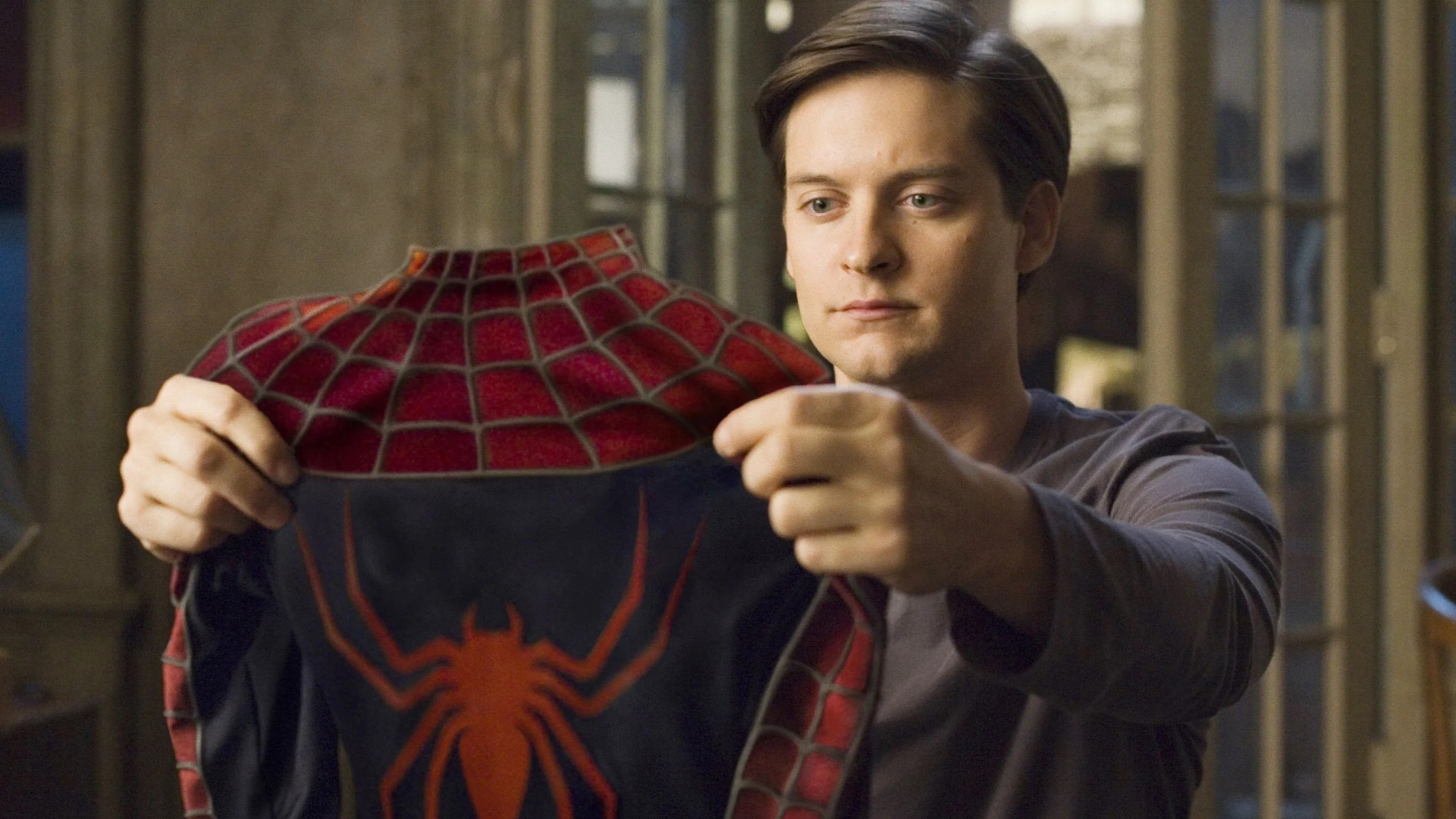 MJ aka Mary Jane
Kirsten Dunst, Who played MJ opposite Tobey Maguire in the Spider-Man trilogy will be back.
Vulture
Michael Keaton's Vulture will be return as a super villain in Spider-Man 3
Doctor Strange
Benedict Cumberbatch will Cross over into the spider-Man Franchise as Doctor strange